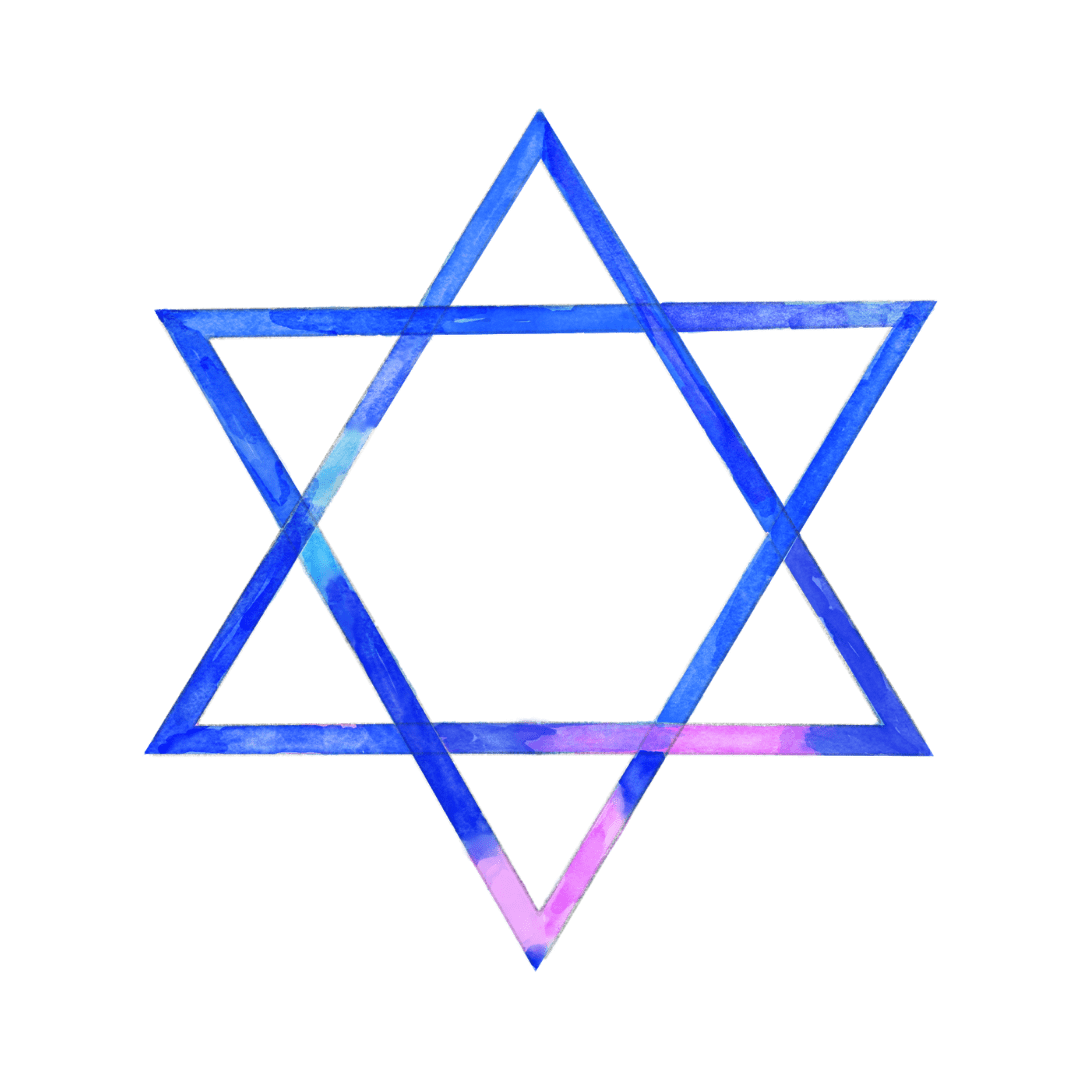 Serving China Lake, Ridgecrest, and Inyokern
Indian Wells Valley Jewish Congregation Association
Join us for our next service
Tentative dates for the new year are:

September 9 - 10
September 25 - 26 (Rosh Hashanah)
October 4 - 5 (Yom Kippur)
November 18 - 19
December 16 - 17 (Early Chanukah celebration)
January 13 - 14
February 3 - 4 March 3 - 4 (Purim)
March 17 - 18
April 7 - 8 (Passover Seder)
May 5 - 6
Hebrew Union College Rabbinical Student
The congregation meets monthly and has a Rabbinical Student join us from the Hebrew Union College, Los Angeles. Friday night services are at 6:30pm. Saturday morning services are 10:00am. Adult Education is at 1:00pm. Children's education is also available.
Contact us
for more information!
A small and spirited community
Contact us to learn more about when and where we meet!